For the premiere our two newly crowned World champions, Tristan Roberts and Isabel Sousa, came by to sign posters, have a chat with our community, and enjoyed Pride's second Holy Africa team movie starring Per-Luigi Costa, Isabel Von South, Roberto Titan, and a new member to the crew, Stephanos Kokorelis, in Namibia.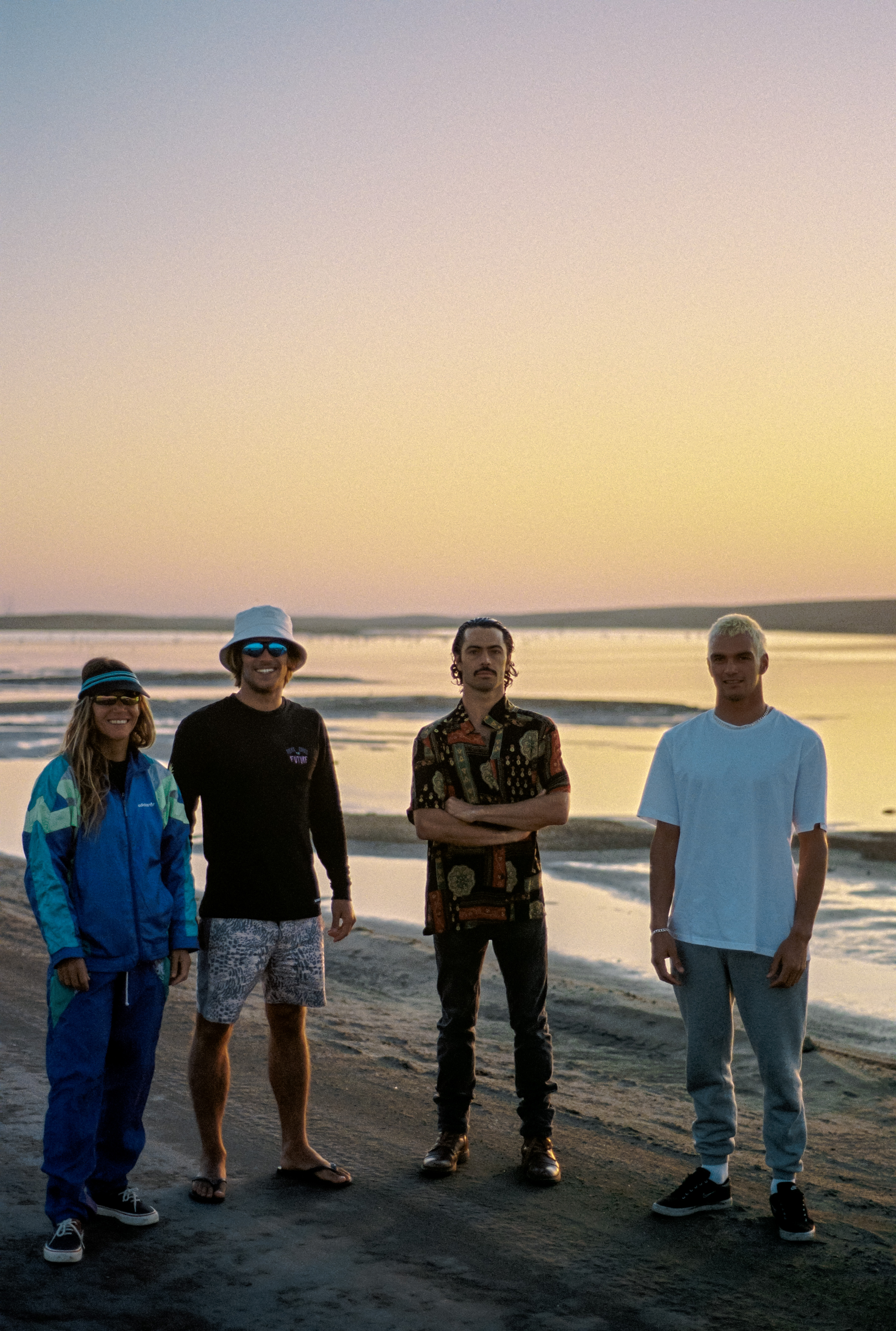 To increase the stoke we offered free beer as usual and gave away the new Retro model of Tristan. The Realest.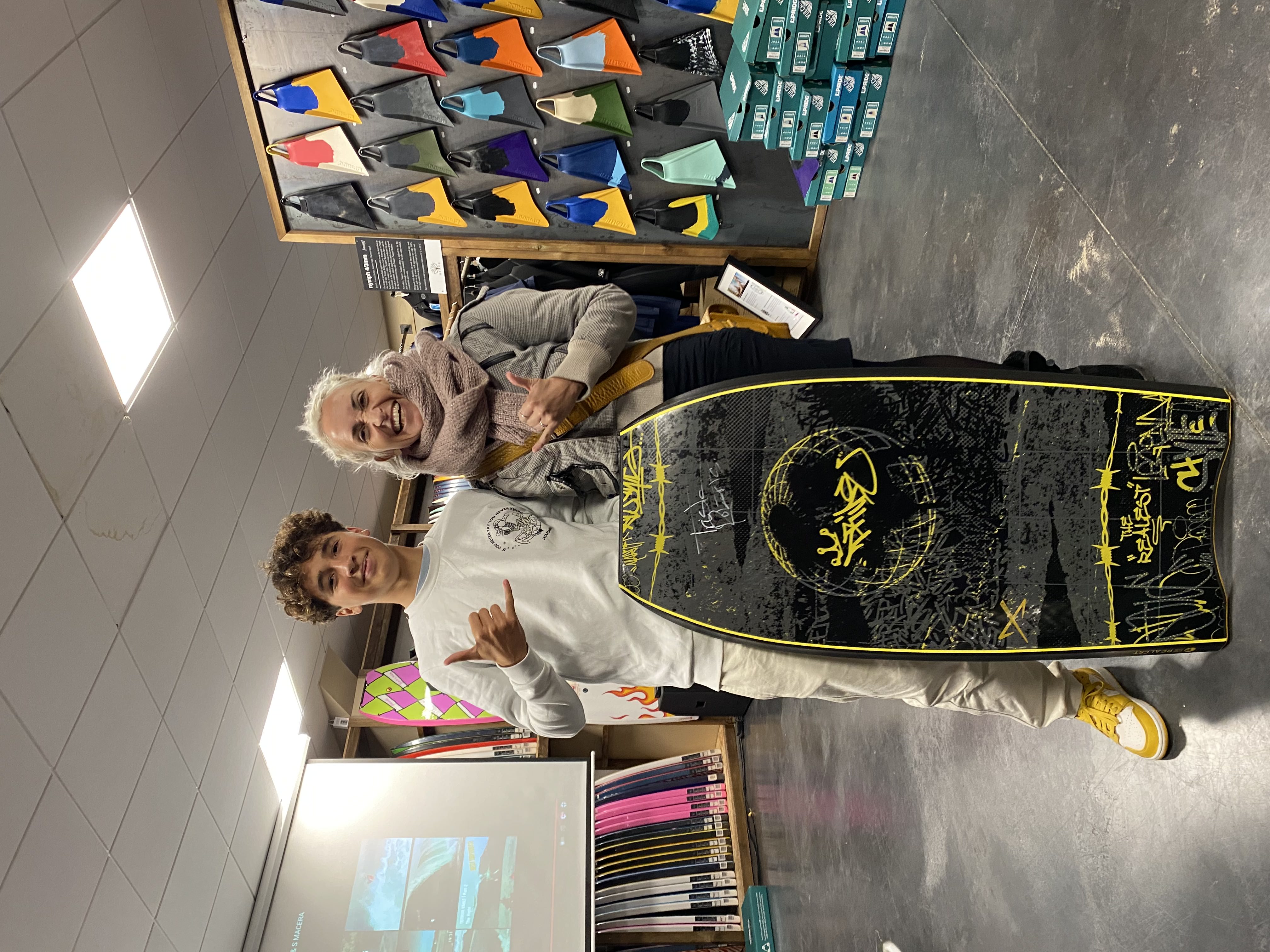 In Holy Africa 2 our crew tackles the most insane left-hand barrel in the world, Skeleton Bay. The Donkey offers the potential for the longest barrel of our lives and our team did exactly that. Our riders got barreled out of their minds and experience the crazy power and current of the spot.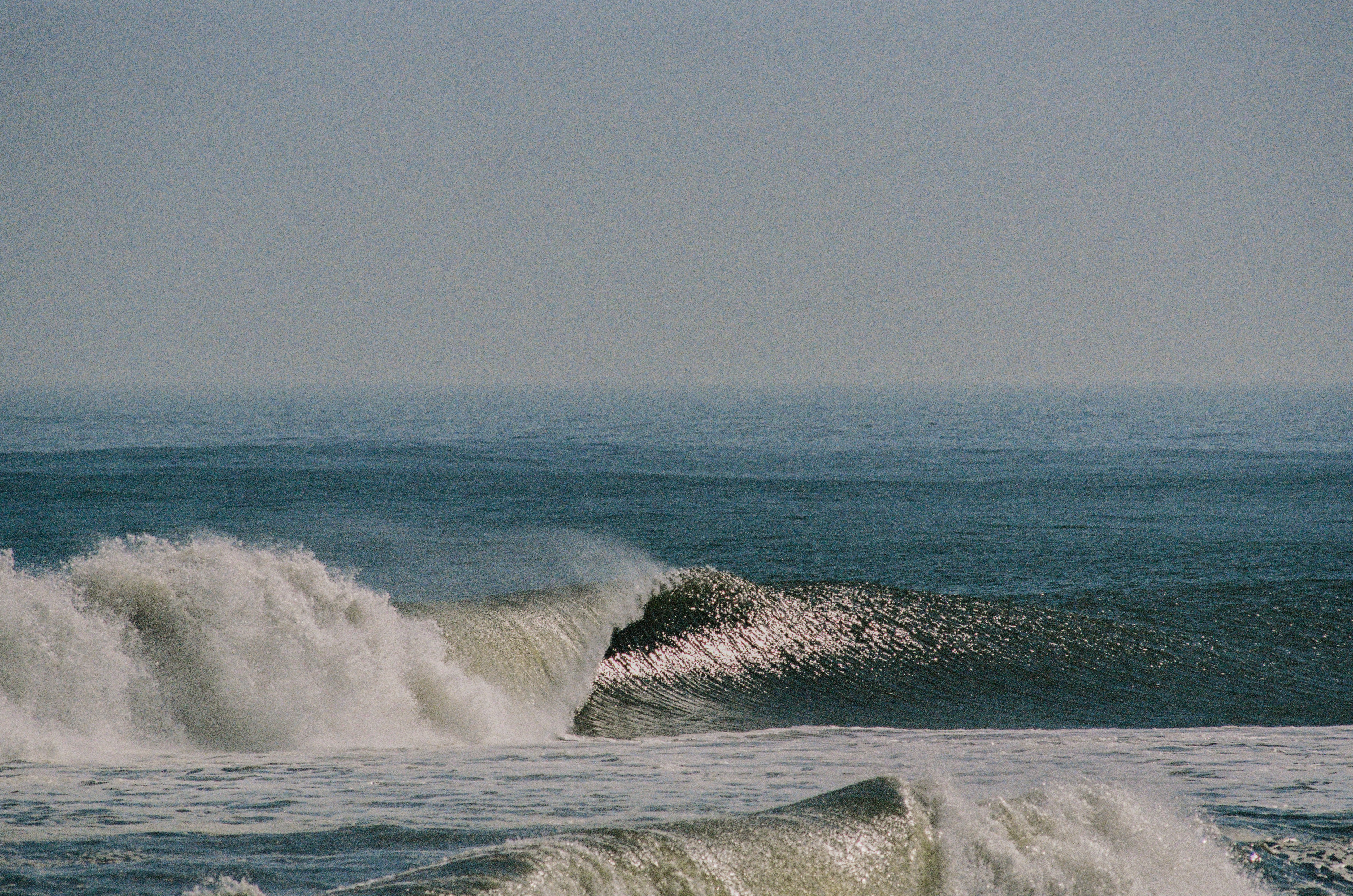 The last time our boogers went to South Africa to surf an infamous slab but this time they are on the hunt for the most perfect endless stretch of sand. Our crew went through the desert, savannah, and sand dunes to find the perfect wave. On the search, they came across wild animals and endless sunshine. After all, the riders looked for the longest barrel of their life and it's pretty sure to say they found them.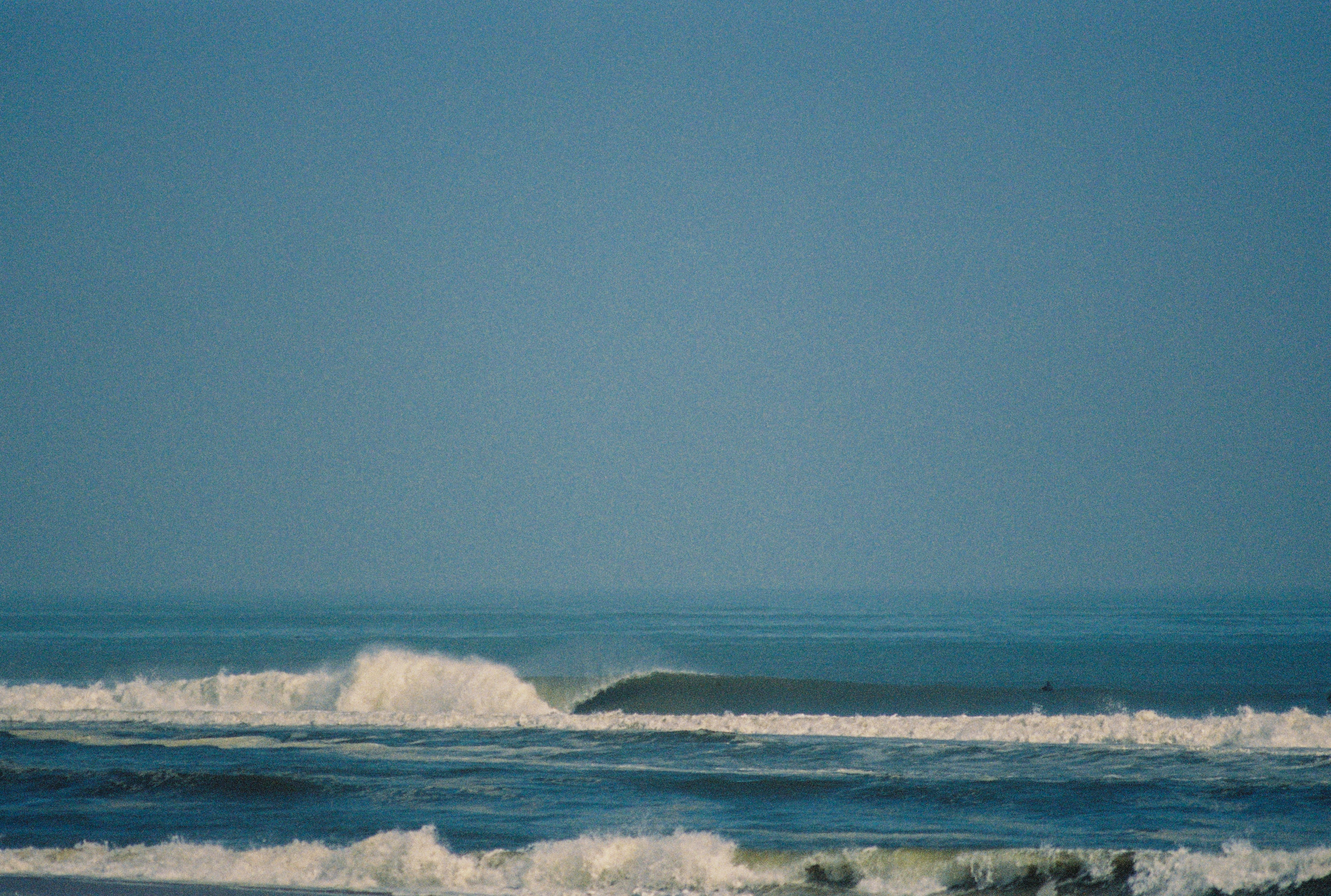 During the premiere, the boogie community in Hossegor enjoyed some beers, chatted with fellow bodyboarders, and enjoyed the endless barrels of Skeleton Bay.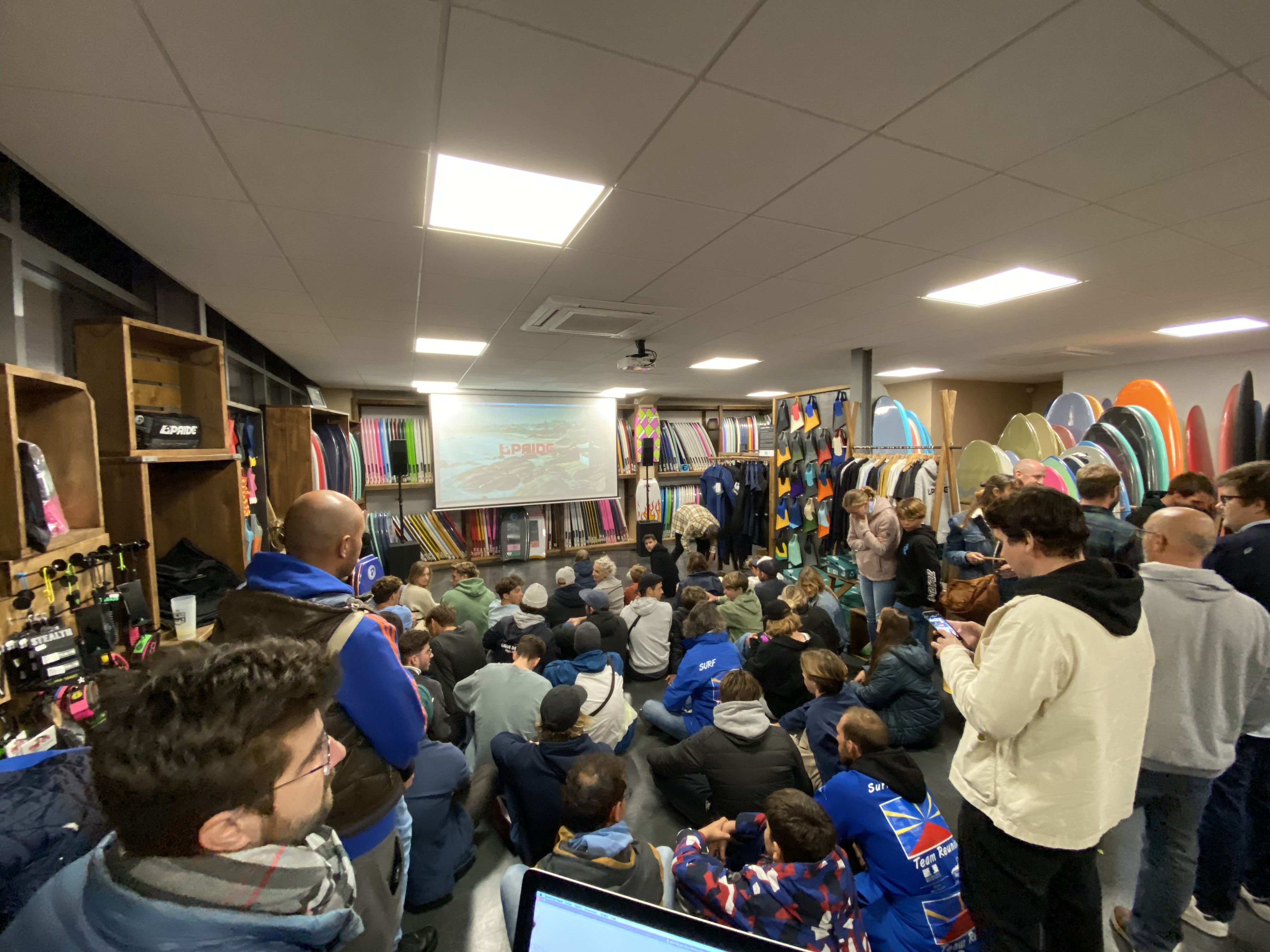 The atmosphere was insane, and we would like to thank everybody who came around! Without you guys, this would have not been as fun as it was! See you at the next premiere…